Welcome to Chiropractic Center of Norwich. Chiropractic is one of the most amazing healthcare professions, but very few people understand what it's all about. We are here to help you gain a basic understanding of how our Norwich chiropractors can help you and your family.
Welcome to Chiropractic Center of Norwich
We would like to take this opportunity to welcome you to the Chiropractic Center of Norwich. We do our best to deliver caring, quality chiropractic care while continually striving teach our patients as much as possible about health and wellness at the same time.
The Chiropractic Center of Norwich was started 32 years ago. Since then, we have successfully treated tens of thousands of patients in Norwich and the surroundings towns with chiropractic care that focuses on treating the cause of your problem and pain and not just covering up the symptoms. Our Norwich office is proud to have been voted "Best chiropractic office in Norwich" many times in the annual Norwich Bulletin Readers Choice Awards.
We are conveniently located at 85 Sachem Street in Norwich,CT near Backus Hospital. Take Layfayette Street which runs along side Backus Hospital then turn left in half a mile into Sachem St. We are located on the left about 1/4 mile down Sachem St in a large green Victorian Home built in 1865.
---
At Chiropractic Center of Norwich our chiropractic team is ready to meet with you to discuss your needs. We will help to design a program that is right for you. We look forward to meeting you.
Common Symptoms Chiropractic May Help...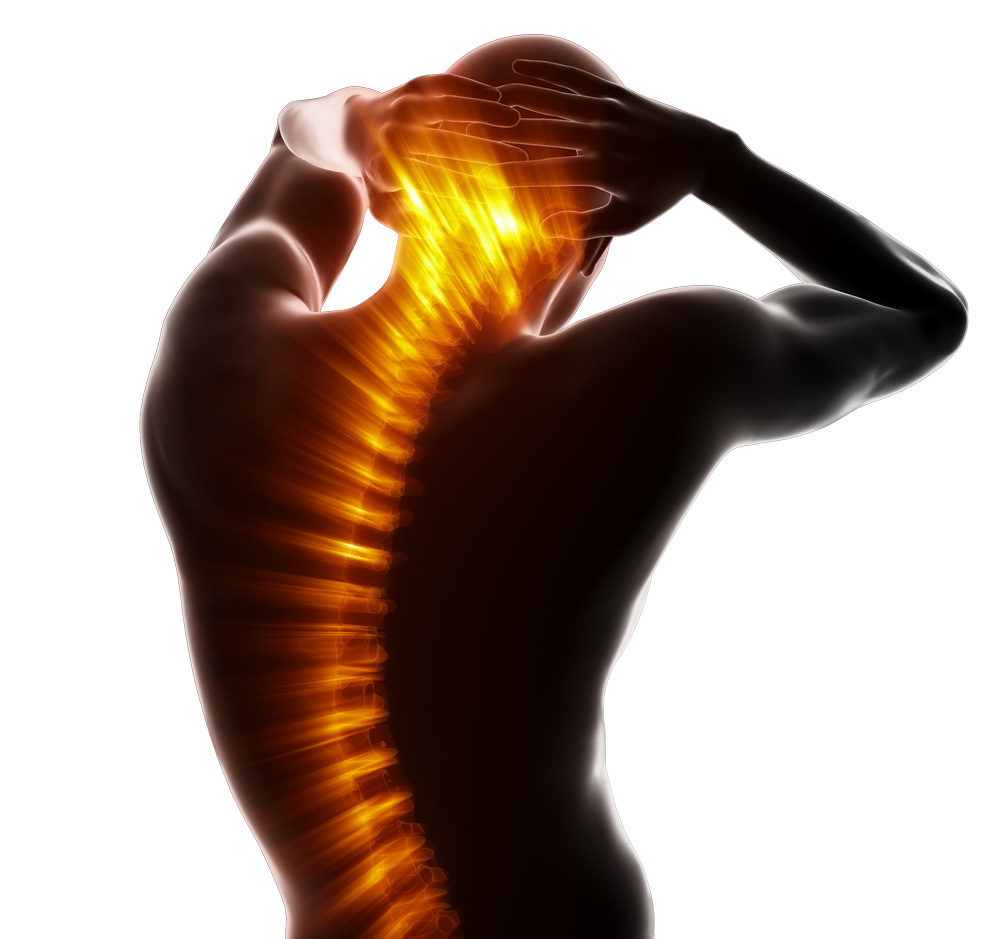 OFFICE HOURS
Monday
9:00am - 6:00pm

---
Tuesday
11:00am - 6:00pm
---
Wednesday
9:00am - 6:00pm
---
Thursday
Closed
---
Friday
9:00am - 5:00pm
---
Saturday
Closed
Chiropractic Center of Norwich
85 Sachem Street
Norwich, CT 06360
(860) 889-5812
CONDITIONS WE TREAT

We have 3 experienced and knowledgeable chiropractors who focus on correcting the cause of your symptoms. Our staff is warm and friendly. We run on time and do our best to make each visit a pleasant experience for our patients.

The most common conditions patients in the Norwich area come to us are back pain, neck pain, pinched nerves, sciatica, headaches, childhood ear infections and pregnancy related back issues. We also treat infants and children for a variety of physical and emotional problems.

CAN CHIROPRACTIC CARE HELP YOU?

Many patients wonder if Chiropractic Care will be affordable. We participate with most all insurances and have very affordable self pay fees for patients with no insurance benefits or those with high deductible plans. We strive to work closely with your primary care physician or orthopedist to ensure you get the best care possible

If you are wondering whether chiropractic care can help you, the next step is to call and set up an appointment with one of our doctors. After a thorough consultation and examination, you will receive a full explanation as to the cause of your problem and be given treatment options.